1/7/22 5:47 pm - happy july
category:
products
went to ocean park yesterday! the rides and exhibits were nice, but bad food...

exactly last week i bought an ipad air 5 purple color! i bought some a new case, some pencil nibs and a matte screen protector. really satisfied with it. hope to put it to good use next term.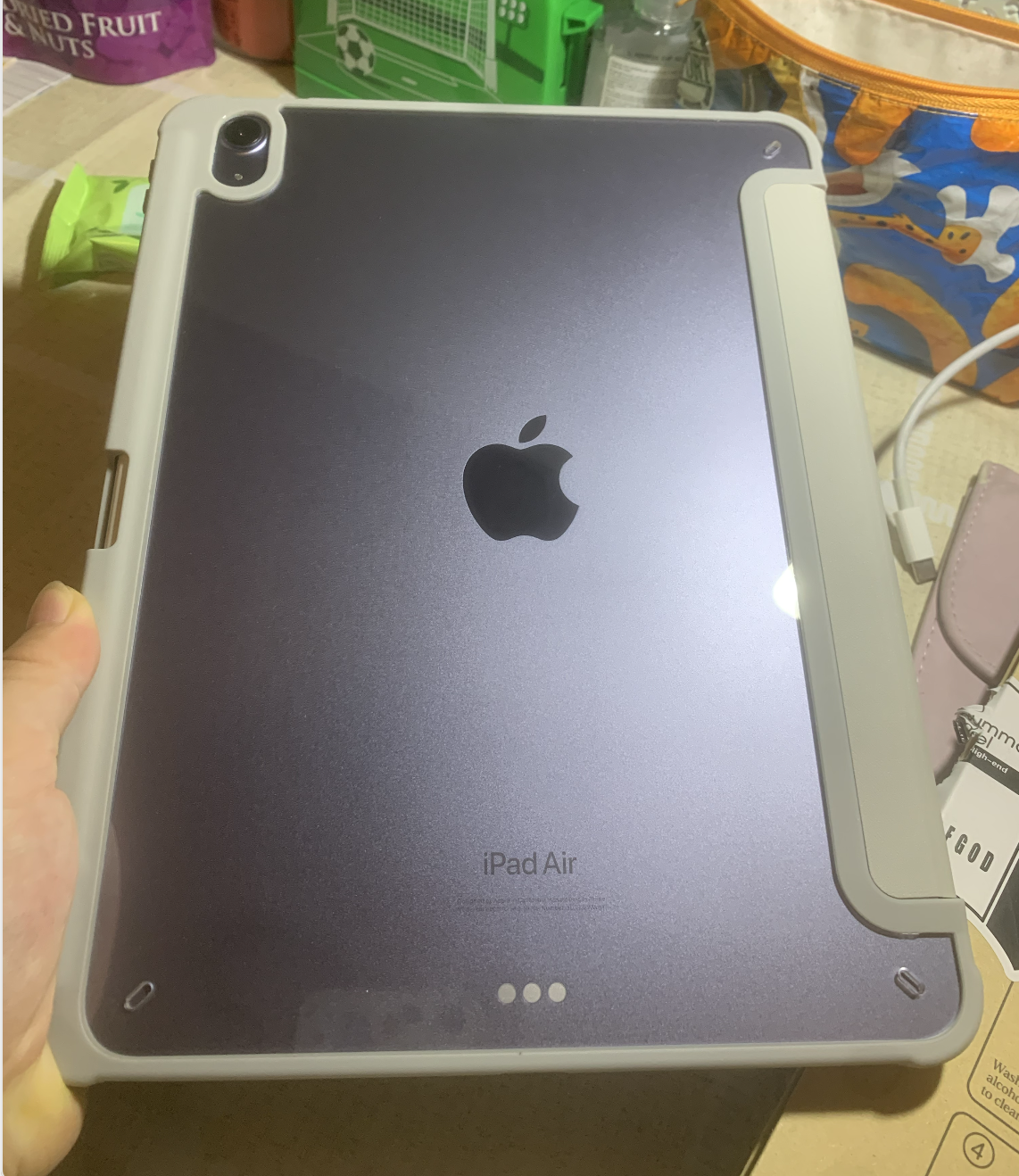 11/6/22 7:19pm - my first cd!!
category:
products
| mood:
excited-ish
yesterday i went to the shatin record store to look for some cd's. they still haven't got any paramore cd's and the greenday vinyl was expensive plus i dont have a vinyl player. LUCKILY they had 3 mcr cd's. i got the black parade and hoped to play it on my dad's old cd player, but it ended up not working so i ordered a new one off taobao.
24/4/22 9:40pm - new case 4 squishies
category:
products
| mood:
tired
my mom got an entire case full of china, which was stored in a blue floral brocade casem lined with orange fabric.
18/4/22 8:48pm - new haircut n books
category: products

i got trimmed my bangs and cut my hair shorter in preperation for school then i stopped by the bookshop and found 2 books which i'm going to be studying in preperation for chinese b HL - if i can even get in.