greetings fellow websurfers, and welcome to my personal website! this is where i document and collect stuff that interests me. as i have tons of plans for new web pages, this will probably be a permanent WIP. have a look around!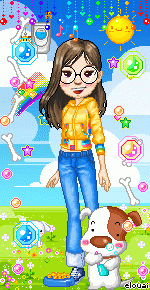 website updates
[ 25/9/22 ]
revamped kandi page.
[view more]

site to-do

sticker, divider, etc pages
revamp and add shrines
tv show shrine
html & graphic resources page
link me!
PSA:
this website is NOT mobile friendly and so far
only works on chrome and firefox
may contain some autoplay music and is VERY graphic heavy, and some flashy/super bright gifs!!
happy websurfing ! <3